Welcome to Common Ground Masters Swimming!
Upcoming events, news & announcements are posted here on the "Home" page. Important information & announcements are also posted on the "Coach's Blog." For more information about our Masters swimming program, visit the "About" page.
-[]-[]-[]-[]-[]-[]-[]-[]-[]-[]-[]-[]-[]-[]-[]-[]-[]-[]-[]-[]-[]-[]-[]-[]-[]-[]-[]-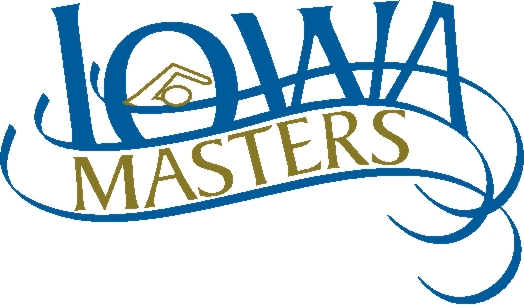 April 25 (Sat) – Short Course Meters (SCM) meet at Kirn YMCA in Council Bluffs. For meet Information/Entry Form, CLICK HERE.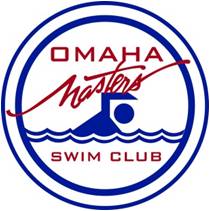 April 26 (Sun) – Short Course Yards (SCY) meet      at the Kroc Center in Omaha. For meet Information/Entry Form, CLICK HERE.    
-[]-[]-[]-[]-[]-[]-[]-[]-[]-[]-[]-[]-[]-[]-[]-[]-[]-[]-[]-[]-[]-[]-[]-[]-[]-[]-[]-
Tuesday & Thursday practices will continue during the month of April.  Workouts will run from 5:00-6:00 am. This is still a trial period, to see what the level of interest is. If enough people come to the Tuesday/Thursday practices, it may become permanent.
Be aware that on Tuesdays & Thurdays, we are only guaranteed two lanes, as we will be sharing the pool with lap swimmers, the Aqua Fit water aerobics class, and the ACE Otters age group swimmers.