This Web site is for Common Ground Masters swimmers and their coach. Announcements, articles and news are posted here on the Home page and on the Coach's Blog.
For more info about the Common Ground Masters Swimming program, or to contact us, visit the "About/Contact" page.
-[]-[]-[]-[]-[]-[]-[]-[]-[]-[]-[]-[]-[]-[]-[]-[]-[]-[]-[]-[]-[]-[]-[]-[]-[]-[]-[]-[]-[]-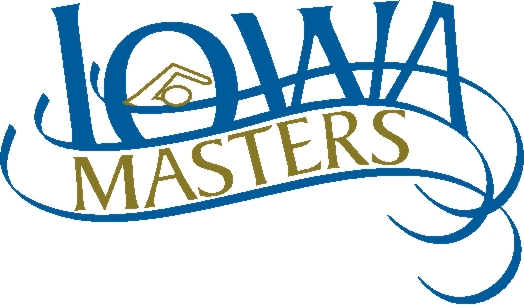 SWIA Masters Short Course Meters (SCM) Spring Meet will be held on Saturday, May 10, 2014 at the Kirn pool YMCA in Council Bluffs, IA. For meet information, CLICK HERE. For meet entry form, CLICK HERE.
-[]-[]-[]-[]-[]-[]-[]-[]-[]-[]-[]-[]-[]-[]-[]-[]-[]-[]-[]-[]-[]-[]-[]-[]-[]-[]-[]-[]-[]-